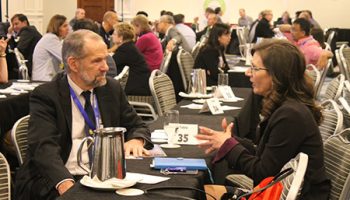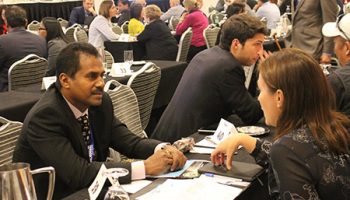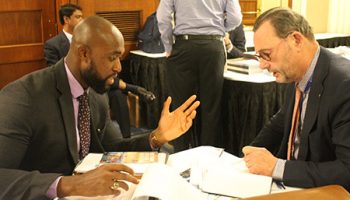 Our aim at SCN is to facilitate communication amongst our members to the advantage of all. You will have many focused and comfortable opportunities to present yourself and your strengths, meet new contacts and deepen relations with colleagues, partners and collaborators.
One-on-one meetings give you:
Direct contact with members and partners of your maximum interest
Pre-scheduled meetings for you via our scheduler
20 mins slots to develop ideas
The one-on-one meeting scheduler will open on 12th September 2023 at 12:00 noon HCM TIME.
We advise that you…
Plan first, by checking which of the attendees you'd like to meet up with
Block any slots you do not want meetings for early (if you leave early, arrive a day late etc)
If you need to cancel a meeting, please also e-mail the member for good understanding
For registration information, accounting matters or password assistance, contact Sophia on smancebo@securitycargonetwork.com
Any other doubts? Don't hesitate to contact. We're here to help out.