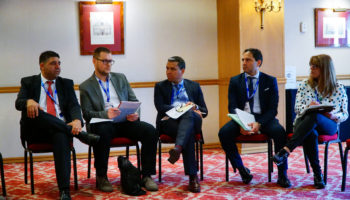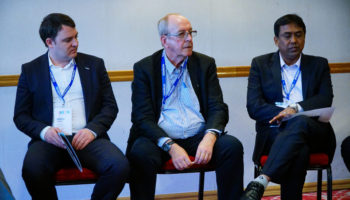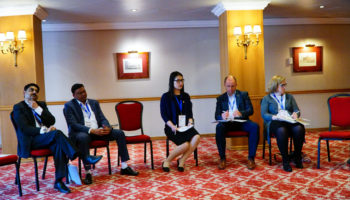 SCN's members are generally involved with all types of freight moves with a few focuses and specialties. Breakouts are the solution to getting conversation and ideas to flow. Time to speak out, which can be difficult in larger general sessions.
Which one can you most develop with? Or try something new out..!
Project and RoRo Cargo
Perishable and Foodstuff Logistics
Consolidation Cargo
E-Commerce
24/7 and AOG Cargo
Interested in more than one? Either bring a colleague or wait for the breakout summary to hear what others have said.
To see where these all fit in with the rest of the events, have a look at the preliminary agenda.
Looking forward to seeing you there.