Security Cargo Network
SCN Regional Meeting
15th October to 17th October 2019 Tbilisi, Georgia.
---
Welcome to the dedicated website for Security Cargo Network Events and Conferences.
Next SCN destination is Tbilisi, Georgia on October 15th – October 16th, 2019. In this beautiful city we'll be holding SCN's CIS Regional Meeting . Browse through this site to find out about the wide range of activities we will facilitate to connect, network, and build fruitful business for all our members, partners and of course potential member. Visit our registration page to book your place, check out who else is coming along, and explore Tbilisi in the best company.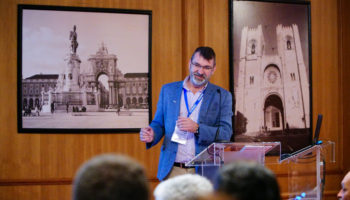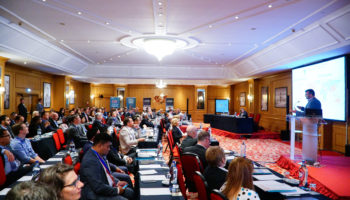 The conference will take place at the majestic, charming  Radisson Blu Iveria Hotel.
We look forward to seeing all of you in Georgia both for members to learn more about the region and  potential members to have some close contact with our network to see the member benefits to SCN (and hopefully to join us later).
Tbilisi may be "off your radar", but it is known to be a crossroads between East and West….north and south. Come and discover with SCN!
Closer for Stronger Networking