19th SCN Int. Conference – Ho Chi Minh 2023
---
10th October 2023 - 13th October 2023
Down to earth again!
After another blast of a conference, we look back on the interactions and friendships made. We look at what we have learnt, developed and how we have joined together for a better future. For those who weren't able to join, a quick recap on what we achieved and what we got up to
Before the conference work started, we were already hard at networking in our Vietnam tour and golf trip, ahead of our welcome cocktail in the fabulous Sheraton Saigon.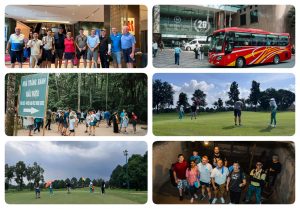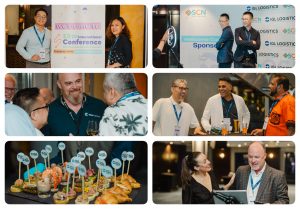 The Conference was a time to focus on the new potential entering the network as established members welcomed them in and looked at their focuses and specialities. Our new format allowed our new member to have had some contact with each other before even presenting.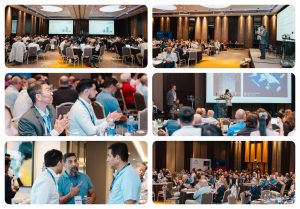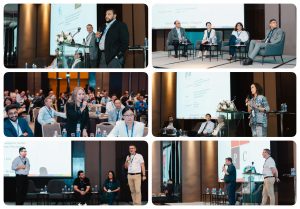 An important part of the event for SCN is the interaction of members in our breakout sessions. A special thanks to the SCNers who helped to drive forward conversation on focused points. Lee Gipson FCILT (Merzario) helped us understand our SUSTAINABLITLY interests, Lex Perez (Enlace, Honduras) focused us on the growing and challenging markets of LATAM TRADE, Jim Burke (IGL Logistics, USA) spread enthusiasm for the SCN TRADE EXCHANGE, so we can help our valued clients to leerage SCN trust to more sales. Also Sinclair Cruickshank (CargoWise) helped to share concerns and pitfalls for effective DIGITAL PROGRESS.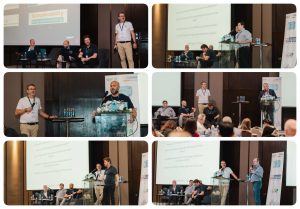 Add to that the focused insight of one-2-one meetings – always an essential opportunity to exchange initial contacts and request information in petite-comité.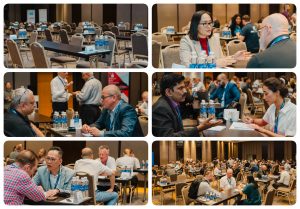 Thanks to ALL SCNers who were part of the success story that happened in HCM when thoughtful and enthusiastic minds come together in one place. EPIC! If you weren't able to make it, sorry to make you jealous of the productive and enjoyable time we all had in Vietnam (who said FOMO…?). Maybe next time.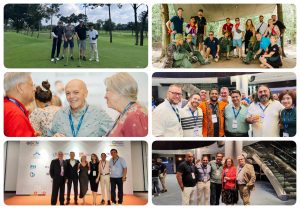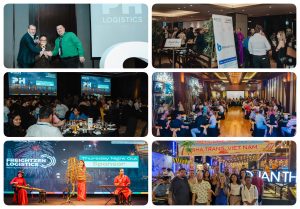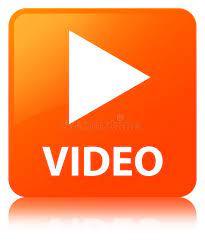 SCNers want to be TOGETHER.  Be part of #SCNcommunity
*******