Ho Chi Minh City Tour - Tuesday
---
Tuesday 10th October, 2023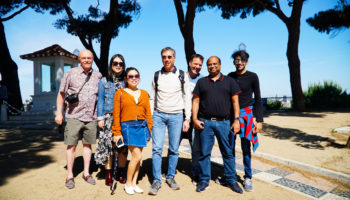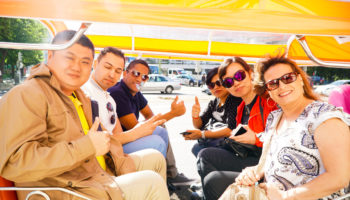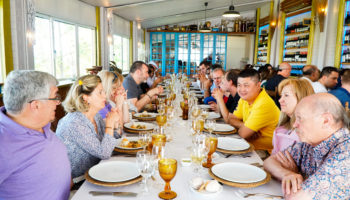 Ho Chi Minh City formerly (and still commonly) known as Saigon is the largest city in Vietnam. Situated in the southeast region of Vietnam, the city surrounds the Saigon River.
It is known for its well-preserved  French colonial architecture (Central Post office, City Hall, …) and vibrant street life. Its varied cultural institutions, which include historic landmarks, walking streets, museums and galleries, attracts over 8 million international visitors each year.
Ho Chi Minh City is a major centre for finance, media, technology, education, and transportation. The city generates nearly a quarter of the country's total GDP, and is home to many multinational companies.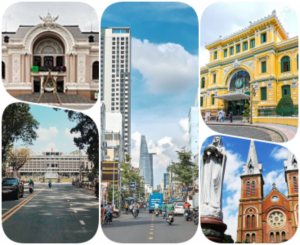 Please join us to take a look around, you can sign up during registration (or if you've already registered and now want to participate, drop us an e-mail: hello@securitycargonetwork.com)
(Be sure to arrive on Monday 9th October as the tour is Tuesday 10th in the morning)
Cost and Registration
---
Cost of tour, including entry fees and lunch: $195.00
(Lunch included)
Cost of networking opportunities during tour: PRICELESS!