Post Conference Chat & Chill Weekend
---
Friday 13th - Sunday 15th October 2023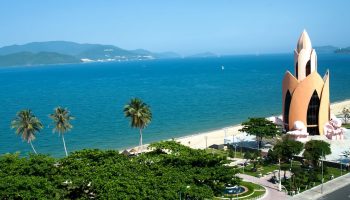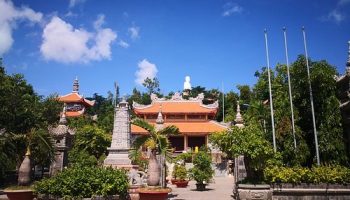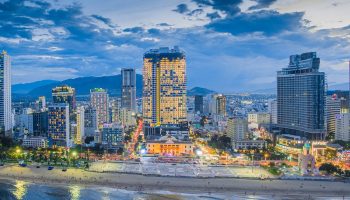 You've maybe travelled a long way to come to the conference…Want to discover more of Vietnam? Come and do it in the company of your SCN colleagues.
Why not enjoy a bit of "wind down" as you can chat & chill?
Nha Trang is the most popular beach destination in Vietnam. The city has a coastline of six kilometers where you can enjoy a day of island hopping, diving, swimming or just relax and enjoy the beautiful view of the sunset.
Nha Trang is also called the "beach capital" of Vietnam. The city is booming, packed with restaurants, bars and hotels and hostels. Granted; you've got to love it. But even if you don't like it; Nha Trang is in an impressive setting. Surrounded by green mountains, a breathable beach, clear blue water and tropical islands off the coast.
The main reason to go to this city and therefore the best thing to do in Nha Trang is to enjoy the beautiful beaches. The town has a beautiful coastline with a wide variety of food and accommodation along the white sandy beaches. The most famous beaches are Jungle Beach, Doc Let Beach, Nhu Tien Beach and Bai Dai Beach.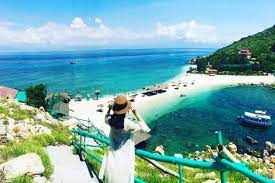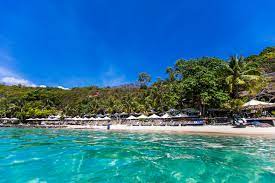 With a total of 19 islands, island hopping is one of the best things to do in Nha Trang. The most famous islands are Mieu Island, Mun Island, Tam Island, Tre Island, Monkey Island and Yen Island.
Ba Ho's three waterfalls are a beautiful sight. Here you can swim in the cool river water and enjoy nature during a walk. The many rocks around the falls and deep natural pools have also made this area popular for those who enjoy cliff jumping.
The Ban Ho waterfalls are about 20 kilometers from the city. Make sure you have good shoes for walking on the rocks and some extra clothes if you want to go swimming there.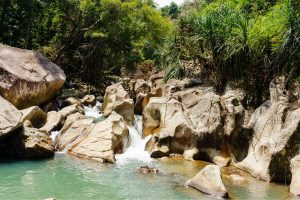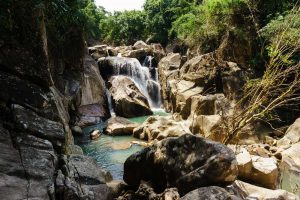 Dam Market (Cho Dam) is the largest market in Nha Trang and worth a visit. In the covered market they sell electronic devices, gold jewelry and clothing. Stalls selling vegetables, fruit, meat, fish, live chickens, ducks and piglets are located around the market. It is a market that is mainly aimed at the local residents of the city, making a visit an authentic local experience.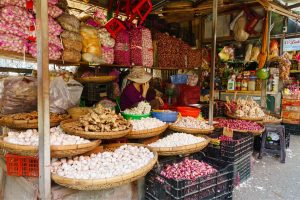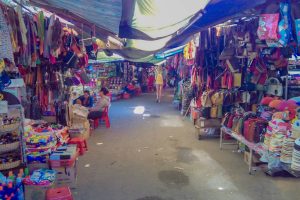 The salt fields of Nha Trang is a place where natural salt is manually extracted from shallow fields. It may not sound that spectacular, but it is an impressive sight to behold. For that reason, it is especially popular for photography, where you have a fantastic view of the salt mountains and workers, mainly women, who carry heavy baskets across the fields.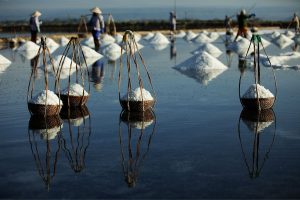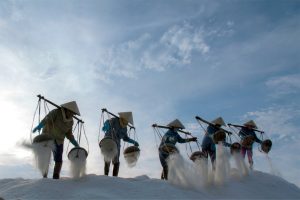 More coming soon!!
Please note..
---
The cost of the "Chat & Chill Weekend" is additional to your conference costs and is an optional activity.

Cost of Chat & Chill: TBC

Cost of networking opportunities during the weekend: PRICELESS!
Please sign up during registration