Post Conference Chat & Chill Weekend
---
Friday 14th - Sunday 16th October 2022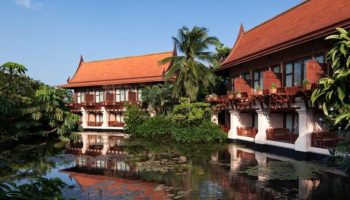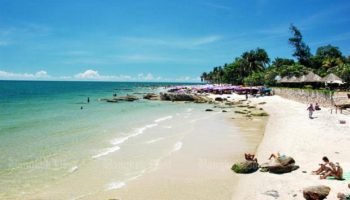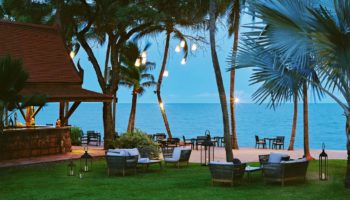 You've maybe travelled a long way to come to the conference…Want to discover more of Thailand? Come and do it in the company of your SCN colleagues.
Why not enjoy a bit of "wind down" as you can chat & chill? We'll set that all up for you…. the best way to visit HUA HIN, the finest beach resort in the Gulf of Thailand.
You've worked hard at the conference… don't rush off before chilling. Instead, take a couple of days over the weekend to relax during our post SCN Conference Chat & Chill Weekend. It's a great opportunity to enjoy a little more of the destination while networking is going on. More group activities, or just a couple of beers or a cocktail at sunset before you travel on. Come and enjoy the paradise coast of Hua Hin… you know you want to!
SCN Chat & Chill Weekend
Cost:
Single Room (1pax):          US$ 600
Double Room (2pax):        US$ 800
Most of all, we include networking possibilites in the best possible location with our diverse group of the SCN community. Not to be missed!
Included:
Group Transfers  (from Marriott to Hua Hin Anantara Hotel & return from Hua Hin hotel to BKK)
Friday night Thai Dinner (in the Hotel)
Saturday night Dinner  (in Hua Hin)
Hotel room for two nights with tax and B'fast included.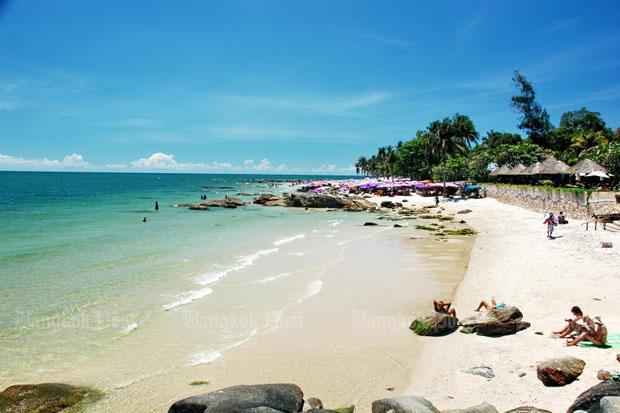 Please note..
---
The cost of the "Chat & Chill Weekend" is additional to your conference costs and is an optional activity. We have an initial block for just 15 rooms during the weekend - DON'T MISS OUT!