Post SCN Conference "Wind Down"
---
Friday 3rd - Sunday 5th May 2019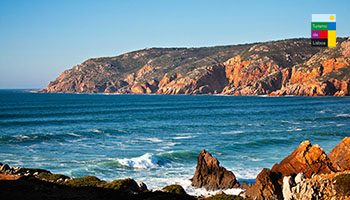 Want to discover more of south Portugal? Come and do it in the company of your SCN colleagues.
Returning home before you can wind down? We'll set that all up for you…. Affordable way to visit CASCAIS & SINTRA.
You've worked hard at the conference… don't rush off before winding down. Instead, take a couple of days over the weekend to relax during our post SCN Conference "Wind-Down". It's a great opportunity to enjoy a little more of the destination while networking is going on. From Friday afternoon to Sunday. More group activities, or just a couple of beers or a cocktail at sunset before you travel on. Come and enjoy the picturesque Sintra and Cascais… you know you want to!
The Plan:

Please note, the cost of the "Wind Down" is NOT included in your conference costs.
Cost and Details
---
We will later choose a hotel and activities, depending on the number of people that sign up.
Payment will be required later, and all activities are optional.