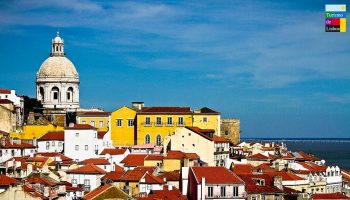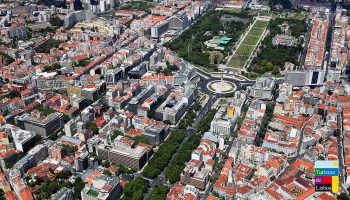 Spread across seven hills overlooking the majestic River Tagus, Lisbon is a key business and logistics centre. It's ever growing popularity with industry and tourism alike makes it a vibrant choice for us, as you will soon see.
You will also discover a major culture centre with a mild, sunny climate, a fascinating melting pot where historic influences such as its rich maritime past are interlaced with modern trends and lifestyle.
We've chosen a perfect time of the year to enjoy both the city and its surroundings: not too hot, not too cold.
We look forward to seeing you in the amazing city of LISBON.