Hyatt Regency Cartagena Hotel
The Hyatt Regency hotel located in the city of Cartagena has an incredible view of the sea and is located in the modern sector of the city.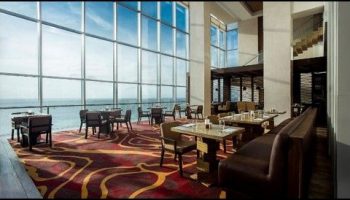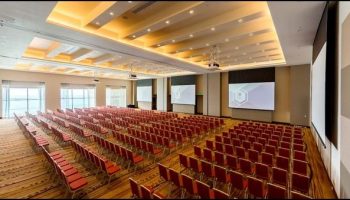 This hotel offers 284 modern rooms and suites, the exclusive Regency Club and a spacious fully equipped gym.
Start your morning with a cup of our famous Colombian coffee and explore centuries of history in this world-famous destination. Feel at home in one of their rooms, relax in Aqoral SP, enjoy Caribbean flavors and contemplate the most amazing views of the Caribbean from their infinity pools.