Dom Pedro Lisboa is a perfect hotel for a stay in Lisbon, whether on business or leisure. The hotel combines grace, elegance and tradition with attention to detail of a service of excellence dedicated to guests, representative of the quality of Portuguese hospitality, for a memorable stay.Dom Pedro Lisboa is located in the city center, near the Marquês de Pombal and Avenida da Liberdade, 10 minutes walk from the typical neighborhoods of Campo de Ourique and Príncipe Real and 7 km far from the airport.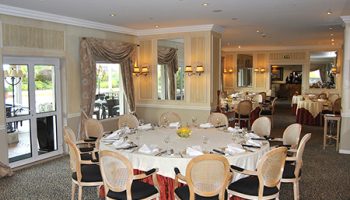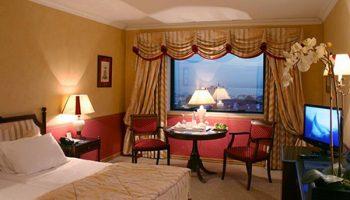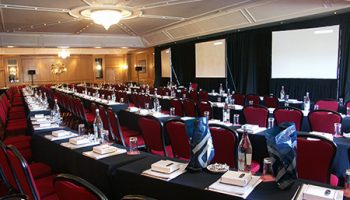 Staying at Dom Pedro Hotel Lisbon is a unique, five-star experience. All rooms and suites have access to our Spa Aquae, with an indoor pool, and those located on the higher floors, have a breathtaking view over the city of Lisbon stretching to the Tagus River. It is in the Dom Pedro Lisbon hotel that you will find one of the most luxurious suites in the city, the Presidential Suite, with 420m2 of comfort and a 360º view over Lisbon.
We are the hotel in Lisbon chosen for stays associated with musical, cultural and sporting events, as well as meeting point of world-renown personalities, who opt for our hospitality. We have had the privilege of receiving several public figures such as Bill Clinton, Plácido Domingo, Ben Kingsley, Bobby Macferrin, Chico Buarque, Ivete Sangalo, Joss Stone, Zinédine Zidane, among other celebrities.
The hotel Dom Pedro Lisboa was voted the "Best Corporate Hotel" by Publituris Awards Portugal Travel Awards in 2016. A recognition of excellence we are proud of and a reflection of our great facilities, together with an experienced and professional service, attentive to the details, so that all events run perfectly.