Tbilisi City Tour - Tuesday
---
Tuesday 15th October 2019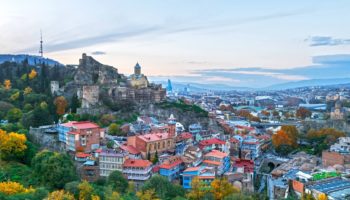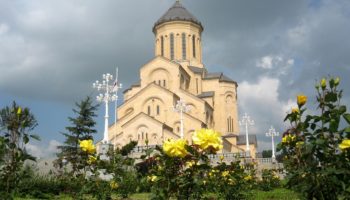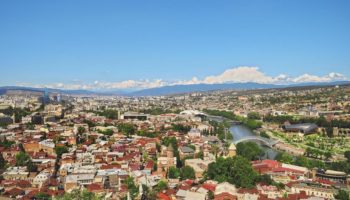 You can't visit the Georgian capital without taking a look round with your SCN friends and networking before all the meeting starts, so we are preparing for you a relaxing and enjoyable tour of the city that will take you through Tbilisi.
Tbilisi, the capital and the largest city of Georgia, historically has been home to people of multiple cultural, ethnic, and religious backgrounds, though it is currently overwhelmingly Eastern Orthodox Christian.
We'll make some stops to be able to see:
Metekhi Church (5th-century church)
Peace Bridge (glass bridge) on the river Kura.
Sulfur Baths (5th century)
Tbilisi Waterfall in the botanical garden
Narikala Fortress (6th century)
And later stop for a typical lunch with the group. How does that sound?
Please join us to take a look around, you can sign up during registration (or if you've already registered and now want to participate, drop us an e-mail: hello@securitycargonetwork.com)
(Be sure to arrive on Monday 14th October as the tour is Tuesday 15th in the morning)
Interested in sponsoring the Tuesday Tour? Please Contact us
Cost and Registration
---
Cost of tour, including entry fees and lunch: $75.00

Cost of networking opportunities during tour: PRICELESS!
Please sign up during registration.